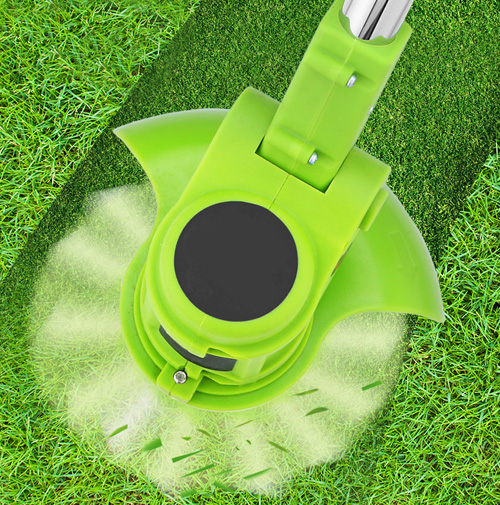 PRODUCT CATEGORIES
Choose the right tool and face it easily.
EMPLOYEE

ESTABLISHED

FACTORY AREA

EXISTING HONOR
Why do many brands choose us together?
Focus on hardware tools, high quality products, let us know you better than you
01
The price is yours, and the industry is cost-effective
The price of the same product is lower, and the configuration of the same product is better.
The price can be selected according to customer needs with different configurations of accessories. You can choose original imported brand accessories or domestic cost-effective accessories.
02
Provide personalized customized services
We have our own R&D and manufacturing team, which can improve the plan and develop and customize according to customer needs.
Tailor-made services must be customized to meet your production capacity and cost requirements!
03
Stable quality
New products undergo long-term rigorous testing after they are developed and manufactured; they undergo trial testing before shipment before shipment.
The company's spare parts are manufactured by major domestic and foreign companies and have long-term cooperation with guaranteed quality.